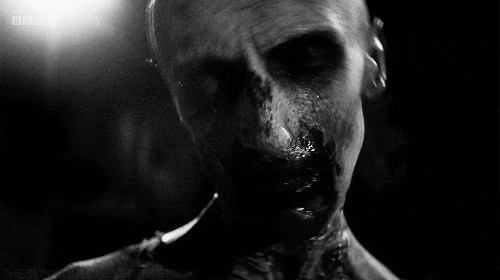 What once began as an ordinary day for Lillian and her best friend, Christina, soon becomes a fight for their lives when their neighborhood is hit with a massive explosion. Thinking the explosion is the end of their problems, it proves to be the beginning when their neighbors have suddenly become violent and are attacking and eating people. Lillian and Christina, along with two other tenants of their apartment building, leave with what they can in order to stay alive. But, what will they do when they see that the attack on them was everywhere, and that most of the population has become these mindless killing machines?
Name:
Age:
Appearance:
Personality:
History:
Likes/Dislikes:
Theme Song:
Extra:

AliceBaudelaire

Boss Ass Bitch





Posts

: 71


Join date

: 2017-01-27


Age

: 25


Location

: Ohio



Name:
Lillian Marie Duvet
Age:
Twenty-Four || January 28th || Aquarius
Appearance:
Personality:
Lillian is a fiery soul, but only when she is alone or with someone she trusts. That's when she will open up and go off like a firecracker, but when in public you wouldn't notice she was there until you sat on her accidentally. But, she is not rude and would not have anything bad to say back to you, which is why Christina has to be the one to speak up for her. Lillian feels as though a part of her in just lost, gone when her parents decided to abandon her. The frustration of never knowing what could have been drives Lillian crazy, but she tries to keep a happy demeanor by being goofy or over friendly. Her aunt says she gets this from her mother, but Lillian refuses to acknowledge her parents as part of her and says she is that way on her own. Although she is quiet and reserved until she feels comfortable, Lillian has a sense of survival like no other and often gets her and Christina out of a lot of trouble.
History:
Lillian was raised by her aunt and uncle when her parents abandoned her for a Vegas trip, and never came back for their two year old. Lillian never took her parents abandoning her to heart, since her aunt and uncle were more than the parents she deserved. During her early childhood, Lillian spent most of her time with her older cousin who was like an older sister. When she was in second grade, she met Christina Charles, and the two instantly were best friends their whole lives afterward. As a young teen, Lillian soon became known as the more quiet of the pair, her keeping her comments and thoughts to herself. Throughout high school, Lillian studied very hard for school and also taught herself how to fix cars. Her uncle passed away when she turned eighteen, her aunt no longer able to care for Lillian and the girl moved in with Christina. Once the two had enough money on their own, they got an apartment right outside of town until she was twenty-four. Having graduated was the only thing Lillian could say she had done with her life, yet she was very proud of her extensive knowledge in random subjects.
Likes/Dislikes:
+Cats
+Nature
+Fixing Cars
-Waking Up Early
-Nightclubs
-Being Left Behind
Theme Song:
Extra:
~Christina says that Lillian smokes too many cigarettes, something her and her uncle have in common.
~Lillian is afraid of cramped places, especially when they are expansive like a sewer tunnel systems.
~She has a couple tattoos, having only gotten them because Christina made her.
~Lillian's aunt and uncle are from her mother's side, and often try to soften Lillian's hatred for her mother.
~As far as the doctor's are concerned, Lillian is considered completely barren.

AliceBaudelaire

Boss Ass Bitch





Posts

: 71


Join date

: 2017-01-27


Age

: 25


Location

: Ohio



Name:
Christina "Chris" Lynn Charles
Age: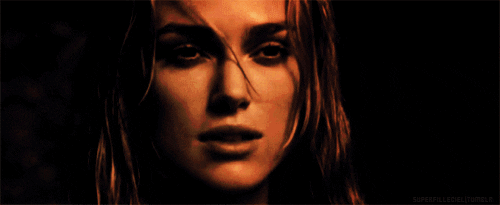 Twenty-Four || April 2nd || Aries
Appearance:
Personality:
Christina has a complete disregard for any and everything, no matter what anyone says to her. She has no limit and doesn't allow anyone to limit what she can do, especially the police and her parents. When someone truly doesn't care what happens to them, they no longer fear anything around them; and that is the case for Chris. She had always been a wild one, even as a child yet still knew how to make her professional life look absolutely perfect. This helped her earn money to support herself and her habits, but also helped her maintain a somewhat professional look. If it weren't for Lillian, Christina could have easily lost her mind to everything and would have become someone rather dark and mean.
History: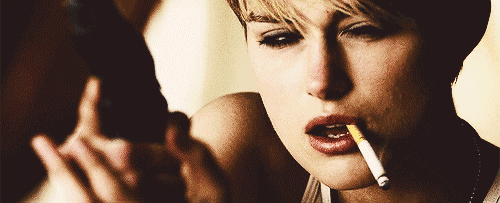 Christina was one of those girls who had everything; rich parents and a big house, lots of friends and great grades. But, that didn't mean that she was a happy girl. During her childhood, Chris was almost always alone, that was until she was in second grade and met her best friend, Lillian. Seeing the struggle of her friend made her realize just how terrible her parents were, and it drove her to drink and smoke before her preteens. School on the other hand was a completely different story, since Christina had the grades that proved she was a great student. People around her could not believe that behind closed doors, Christina was on drugs and almost always drunk. Graduating with Lillian, Chris's life took a plunge and she spiraled downward in the underground world, becoming a different person entirely.
Likes/Dislikes: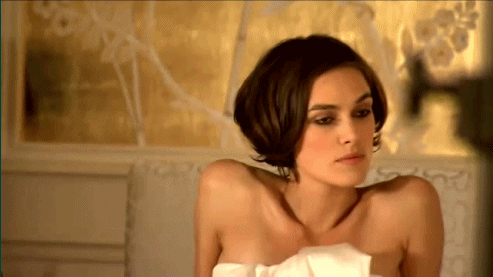 +Cigarettes
+Rock N' Roll
+Drinking
-Bright Lights
-Being Sober
-Her Parents
Theme Song:
Extra:
~Christina has been arrested a few times, which lead her to be rather violent against officers.
~She got her CCW to protect herself and Lillian, since they lived alone in a small apartment building.
~Once she turned eighteen, Christina no longer went by her full name and changed it to "Chris".
~She emancipated her parents at sixteen, and used the money her grandmother gave her to support herself until her parents continued giving her money again.
~Chris has done almost every drug once, and she said she wouldn't mind trying some of them again.

AliceBaudelaire

Boss Ass Bitch





Posts

: 71


Join date

: 2017-01-27


Age

: 25


Location

: Ohio



The Others
Gilligan Thompson:

Name:Gilligan Allen ThompsonAge:Nineteen || November 1st || ScorpioAppearance:Personality:Gilligan is a take charge kind of guy, him having paid his own way into college. He took his grades seriously, and did everything for his family. He is the type of person who cared about himself last, making sure everyone else around him are comfortable and have everything they need.History:Gilligan was born the second child in a somewhat poor family, them having moved around a lot during his childhood before finally settling. Gilligan went to school like any child, and was in college when the explosion shook the ground outside of his campus. After seeking shelter, he tried to call his family before realizing what was happening around him.Likes/Dislikes:+Partying
+Working Out
-Watermelon
-Stray AnimalsTheme Song:

Coming Soon

Extra:~Gilligan speaks a couple of different languages, he just doesn't know everything yet.
~He is afraid of spiders.
Moseley Robin:

Name:Moseley Gwen RobinAge:Fifteen || December 9th || SagittariusAppearance:Personality:Coming SoonHistory:Coming SoonLikes/Dislikes:+
+
+
-
-
-Theme Song:

Coming Soon

Extra:~
~
~
~
~

AliceBaudelaire

Boss Ass Bitch





Posts

: 71


Join date

: 2017-01-27


Age

: 25


Location

: Ohio





Similar topics
---
Permissions in this forum:
You
cannot
reply to topics in this forum